Husband of Tara. Father of seven.
Lover of all things Star Wars.
Administrative & Discipleship Pastor
Husband of Valerie. Father of two.
Huge fan of LSU Tigers football!
Campus Pastor – Mehlville
Husband of Danette. Father of five.
Go Dallas Cowboys!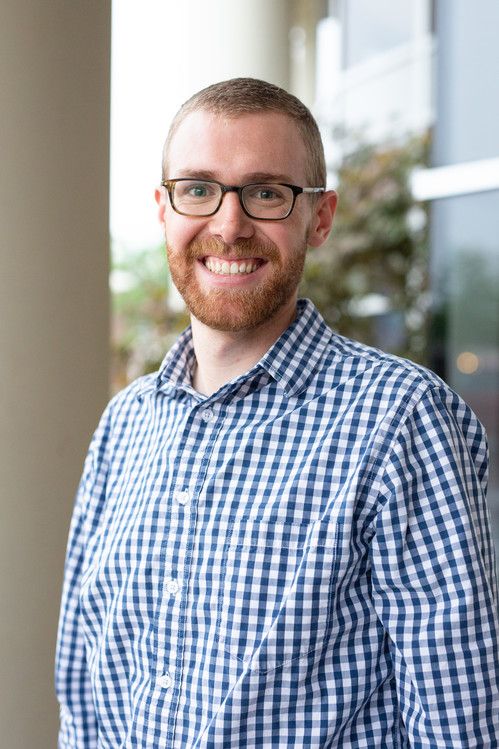 Husband of Kelsey. Lover of ice cream.
Pastor of Families and Missions
Husband of Amy. Father of five.
"Have you ever tried spicy Doritos on a PB&J? Boom."
Husband of Peggy. Father of one son.
Enjoy technical challenges including home remodels and repairs.
Director of Communications
Husband of Katie. Triathlete, golfer, traveler.
Ministry Assistant & Worship Coordinator
Husband of Jenna. Father of one. Lover of music, motorcycles and BBQ!
Husband of Shante. Father of three.
Huge fan of St. Louis Cardinals!
"We love the staff at Canaan!"
"I absolutely love our pastors!"
"Our kids love Pastor Martin!"
"Pastor Daniel's teaching has helped me so much."
"I absolutely love our pastors!"
"I love doing Kingdom work with this team!"
"Pastor Martin helps me know about Jesus and the Bible."
"I love worshiping with this church family!"
"Pastor Bryan's commitment to the Gospel while creating fun for students is great."